Education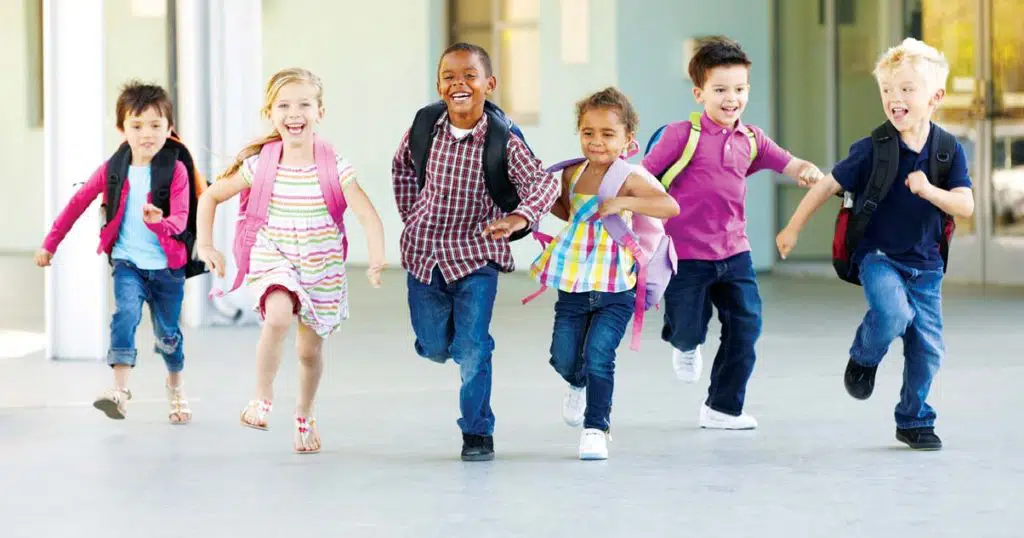 Brain Power is an innovative award-winning after-school enrichment education for bright and gifted students. From our after-school classes, to our…
9600 Bathurst Street, Suite #313, Vaughan, Ontario, L6A 3Z8

SUMMER CAMPS 2020 - ONLINE Join us for a new interactive, fun format for online camps, more details will follow…

6133 University Blvd, Vancouver, BC V6T 1Z1, Canada


1100 Chestnut Street, Vancouver, BC
Kenneth Gordon Maplewood School is a non-profit centre of education supporting K-12 students with learning differences located in North Vancouver,…
420 Seymour River Pl. North Vancouver, BC V7H 1S8
LDS is a BC-based nonprofit organization delivering Research-informed Individualized Student Education (RISE) programs to unique learners with suspected or diagnosedlearning…
Head Office and Learning Centre at East Vancouver 3292 East Broadway Vancouver, BC Canada V5M 1Z8 Learning Centre at North Vancouver 315-1277 Lynn Valley Road North Vancouver, BC Canada V7J 3H2 604 873 8139 info@ldsociety.ca
At Lights Up Musical Theatre Schools, we teach Musical Theatre fundamentals that help students shine on-stage and in all aspects…
Locations Across the Lower Mainland

MPM Math is a leading math program for children, designed to develop students' autonomy and independent thinking through the enjoyment…
We have 15+ classrooms in BC; our main classroom/office is at 3036 West 41st Avenue, Vancouver, BC, Canada.
Welcome to our Nest of Learning! Nido de Montessori is a loving, engaged, diverse learning community in the heart of…
2125-4653 Garden City Rd, Richmond, BC, CANADA V6X 4B8
At Rothewood Academy our passion and belief is to help children embrace their natural inquisitiveness to become life-long learners. Each…
Richmond City Centre, Richmond Garden City, South Surrey, Whiterock
Suite 298-4111 East Hastings Street, Burnaby V5C 6T7
Grade 1-12 subjects. We offer a free online or in-home consultation to understand your student's needs and create a customized…
This summer, immerse your children in the delights of nature! Give them the chance to uncover the mysteries of the…
The Princeton Review is an education company best known for our test preparation programs for the SAT and ACT as…
1255 Bay Street Suite 550 Toronto, ON, Canada M5R2A9
First, more than anything, it's the people that make Westside special - the teachers, students, staff, leadership, and parents. The…
Foundation Years Centre -788 Beatty Street, Vancouver, BC, V6B-2M1 Middle Years Centre - 101 Smithe Street, Vancouver, BC V6B-4Z8 Westside Miniversity - 211 Nelson Street, Vancouver, BC, V6B-0P2
Programming and support to families with neurodiverse children or children who require additional support.

2813 Spring Street Port Moody, BC V3H 4C6

210 - 1909 West Broadway Vancouver, BC V6J 1Z3
466 Rousseau St, New Westminster, BC V3L 3R3