Family Fun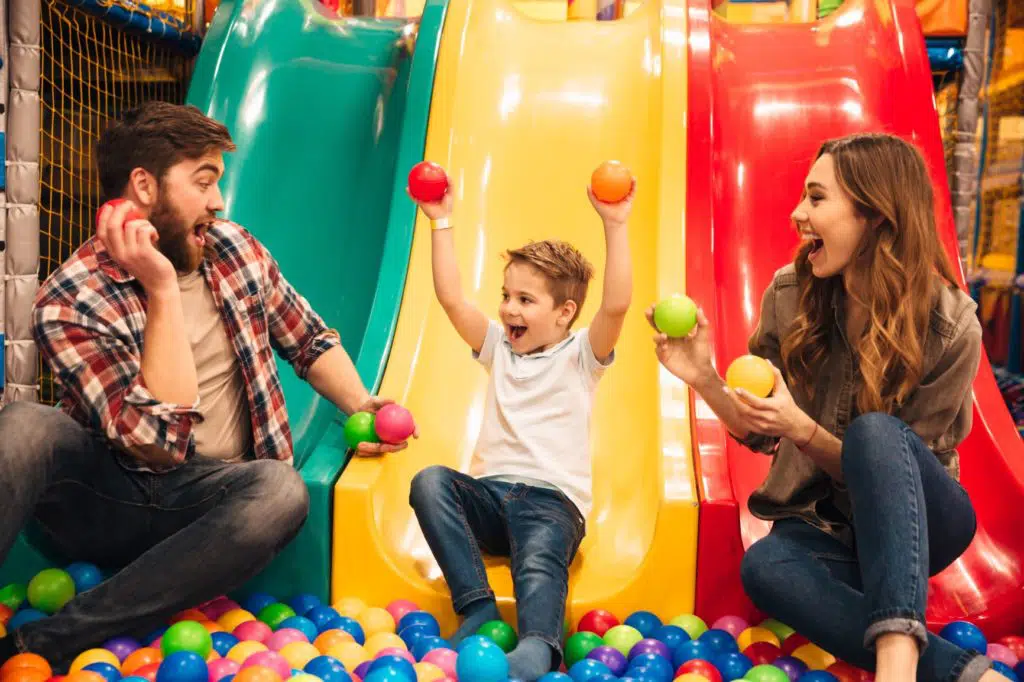 Step back in time and take a stroll down the streets of our 1920s community. Costumed townsfolk welcome visitors and…
6501 Deer Lake Ave Burnaby BC V5G 3T6

1411 Cartwright St, Vancouver, BC V6H 3R7
SUMMER CAMPS 2020 - ONLINE Join us for a new interactive, fun format for online camps, more details will follow…

Gateway Theatre established Gateway Academy in 1991 to offer year-round performingarts classes and summer camps for youth aged 6-18. Students…
Gateway Theatre 6500 Gilbert Road Richmond, BC V7C 3V4 Canada

1100 Chestnut Street, Vancouver, BC
ADVENTURE AND FUN AWAITS FOR KIDS & KIDS AT HEARTWith over 25 shops, services, and activities for children and adultsFind…
1496 Cartwright St, Granville Island, Vancouver
At Lights Up Musical Theatre Schools, we teach Musical Theatre fundamentals that help students shine on-stage and in all aspects…
Locations Across the Lower Mainland




2506 St. John's st. Port Moody, BC

Vancouver | 520 Industrial Ave, Vancouver BC, V6A 2P3 North Shore | 140-2270 Dollarton Highway, V7H 1A8 Surrey | 101B-11125 124th Street, V3V 4V2 Port Coquitlam | 815 Village Drive, V3B 0G9 (Opening Fall 2020)
Programming and support to families with neurodiverse children or children who require additional support.
TumbleTown Movement Education Centre offers specialized movement programs for children from 4 months to 8 years old. Our programs introduce…
88 East Broadway, Vancouver BC V5T 1V6

Games take place in downtown Vancouver near Waterfront Station - a secret starting location will be sent by e-mail when you book.

Violin + Viola + Cello ages 4 and up
contact@vancouversuzukicentre.com