Birthday Parties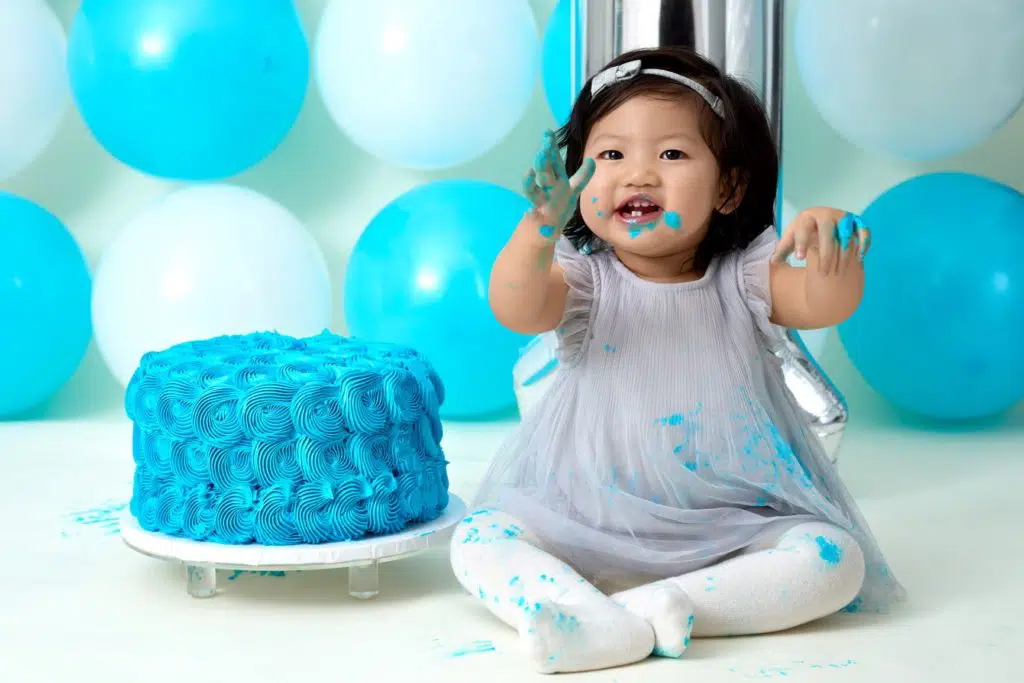 Find the Best Birthday Party Venues and Exciting Ideas for Kids
Are you looking for unique birthday party ideas for kids and the best birthday party venues? Look no further! At BC Parent, we understand the importance of creating unforgettable memories for your child's special day. Our family directory category is filled with a plethora of options to help you plan the perfect birthday celebration.
When it comes to Unique Birthday Party Ideas For Kids, we have you covered. From themed parties to interactive experiences, our directory showcases a wide range of creative and exciting options. Whether your child is a budding scientist, an aspiring artist, or an adventure enthusiast, you'll find innovative and engaging ideas to suit their interests.
Finding the Best Birthday Party Venues is crucial to ensure a memorable celebration. Our directory features top-notch venues that offer exceptional amenities and services. Whether you're looking for an indoor play area, a trampoline park, or a dedicated party venue with customised packages, we have carefully curated a list of options that guarantee an unforgettable experience for your child and their friends.
At BC Parent, we prioritize your satisfaction, which is why we have handpicked these unique birthday party ideas and the best birthday party venues for you. We understand that every child is different, and their interests and preferences vary. That's why you'll find a diverse selection of options, ensuring there's something for everyone.
So, if you're ready to plan a one-of-a-kind birthday celebration for your child, explore our family directory category for birthday parties. Discover the perfect venue that matches your requirements and get inspired by our unique birthday party ideas for kids. Please let us know in the comments if we've missed one of your favourites.


Bricks 4 Kidz Vancouver offers in-person and virtual STEM and robotics camps, after school classes, and birthday parties with LEGO…
We are a mobile business and run our program online, in children's homes and at various schools and community centres.

Step back in time and take a stroll down the streets of our 1920s community. Costumed townsfolk welcome visitors and…
6501 Deer Lake Ave Burnaby BC V5G 3T6

1100 Chestnut Street, Vancouver, BC
ADVENTURE AND FUN AWAITS FOR KIDS & KIDS AT HEARTWith over 25 shops, services, and activities for children and adultsFind…
1496 Cartwright St, Granville Island, Vancouver





Petit Architect brings architecture and design workshops to schools in the Vancouver area as well as after school programs (with…


2506 St. John's st. Port Moody, BC

Vancouver | 520 Industrial Ave, Vancouver BC, V6A 2P3 North Shore | 140-2270 Dollarton Highway, V7H 1A8 Surrey | 101B-11125 124th Street, V3V 4V2 Port Coquitlam | 815 Village Drive, V3B 0G9 (Opening Fall 2020)
Programming and support to families with neurodiverse children or children who require additional support.
TumbleTown Movement Education Centre offers specialized movement programs for children from 4 months to 8 years old. Our programs introduce…
88 East Broadway, Vancouver BC V5T 1V6

Games take place in downtown Vancouver near Waterfront Station - a secret starting location will be sent by e-mail when you book.