Looking for some work on the side? We have something for you!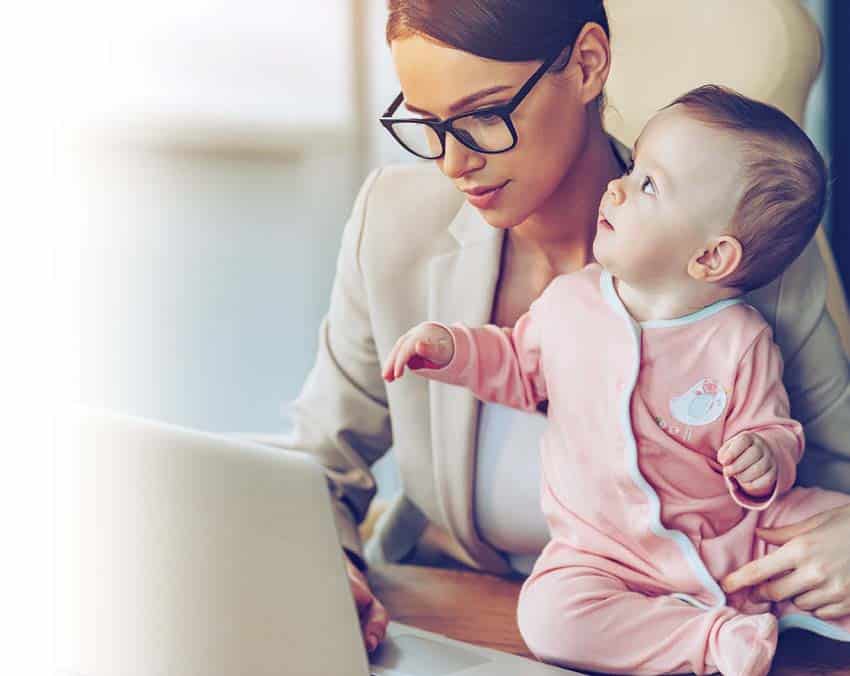 BC Parent Magazine is expanding into the digital arena. We are looking for a motivated, friendly sales professional to interact with family-related businesses in the Lower Mainland. We have a new digital, engagement platform that is ideal for the market. There are hundreds of leads to be developed and more to discover.
The primary focus of this position is to engage and establish relationships with our customer base regarding our recently launched Family Favourites contest, Sweepstakes and photo contests and our upcoming directory. This is a work-from-home opportunity and interactions are typically email and over the phone.
This position is well suited to someone who takes initiative, can work independently and is able to work with minimal supervision in a fast-paced environment.
Qualifications include:
1) Highly proficient and fluent in oral and written English
2) Experience in sales
3) Strong ability to be detail-oriented in the collection and input of data
4) Strong listening and communication skills
5) Technical knowledge and able to work within a Google-based environment
6) Works well independently
There is work to be done immediately. Please contact Carlie info@bcparent.ca with a resume if you're interested.